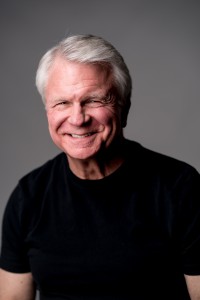 "I believe that the highest and best use of the aptitudes and gifts bestowed upon me is in the practice of law." ~ Thomas F. Fezzey

Our mission is to protect and secure our clients' legal rights and interests first and foremost. We seek resolution for legal issues and problems in a prompt and professional manner, operating efficiently and as cost effectively as possible.
"An ounce of prevention is worth a pound of cure!"