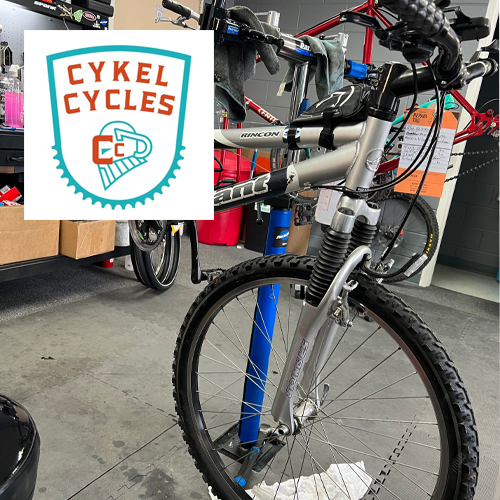 Cykel Cycles
Valid:
04/06/2022 - 07/31/2022
Get a FREE Estimate
Details:
Now is a great time for a Cycle Tune-Up! Or, do you need Repairs?
Bring your bike in our shop for a FREE Estimate or call 773-259-5536 for more information.
Restrictions:
Tune-ups and Repairs lessen the overall downtime of your ride and help improve overall performance. Call to schedule today!
Locations:
427 Steven Street Geneva, IL 60134
https://www.cykelcycles.bike/
773-259-5536
Printed From: Fox Valley Values