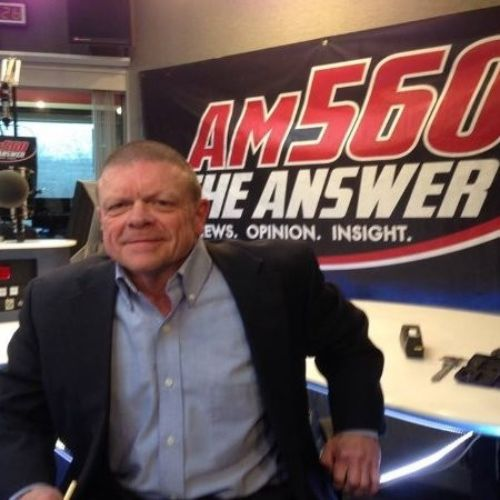 PJN Tax Solutions
Valid:
08/01/2021 - 12/31/2023
Get a FREE Consultation
Details:
We can help you resolve your IRS and State Tax issues! Get a FREE Consultation by calling 630-415-5296 or email Patrick at patrick@pjntaxsolutions.com or visit the website to schedule your appointment.
Restrictions:
Must schedule in advance. Consultation lasts approximately 60 minutes.
Locations:
1601 E. Main Street, Suite A St Charles, IL 60174
https://pjntaxsolutions.com/
630-415-5296
Printed From: Fox Valley Values