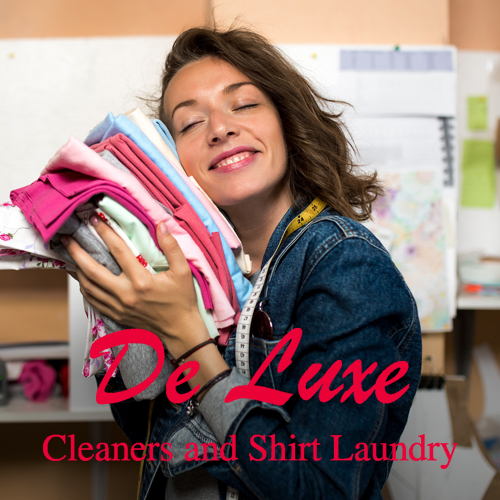 DeLuxe Cleaners
Valid:
08/01/2020 - 12/31/2021
Join Mobile Service - Get Instant $2 Off
Details:
Text DCleaners to 223344 today to begin receiving coupons, announcements and more on your mobile device! You'll receive a coupon for $2 off just for opting in. If you refer a friend, you'll receive a bonus offer. Save time & money with mobile offers.
Restrictions:
Message and data rates may apply.
Locations:
102 S. Batavia Ave. (near Library) Batavia, IL 60510
http://www.deluxedryclean.com/
630-879-3092
63 N. Randall Rd. (near Jimmy John's) Batavia, IL 60510
http://www.deluxedryclean.com/
630-879-3091
Printed From: Fox Valley Values