Welcome to Kane County Mutual Insurance
We offer affordable, dependable property insurance coverage for residents of the following 25 Northern Illinois counties: Boone, Bureau, Cook*, Dekalb, Dupage, Ford, Grundy, Henry, Jo Daviess, Kane, Kankakee, Kendall, Lake, LaSalle, Lee, Livingston, McHenry, McLean, Ogle, Putman, Rock Island, Stephenson, Will, Whiteside and Winnebago.
*The city of Chicago is excluded from our territory

Kane County Mutual Insurance has been serving our policy holders since 1925.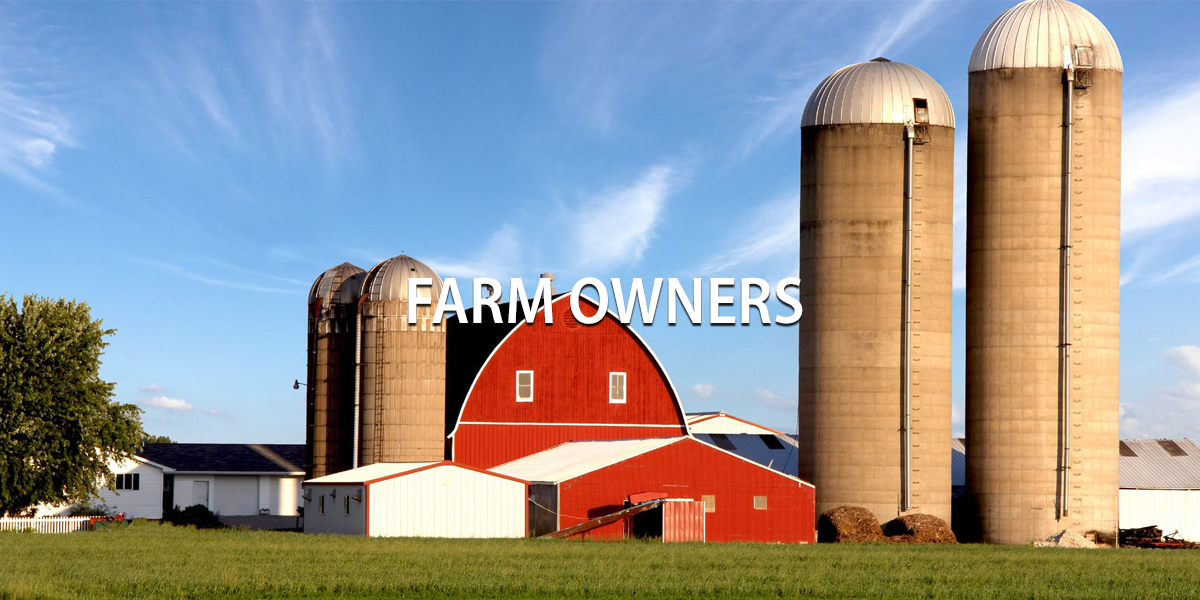 We offer the best coverage available for farm dwellings, outbuildings, grain systems, and equipment. Farm dwellings and superior outbuildings can have replacement cost coverage along with replacement cost coverage for personal property.
| | |
| --- | --- |
| | |
| We offer replacement cost and ACV coverages that may include replacement cost for personal property. | We offer coverage for personal property for renters and parts of buildings condo owners are responsible for. |